CHARM AND FUNCTIONALITY FOR CONTEMPORARY LIFESTYLES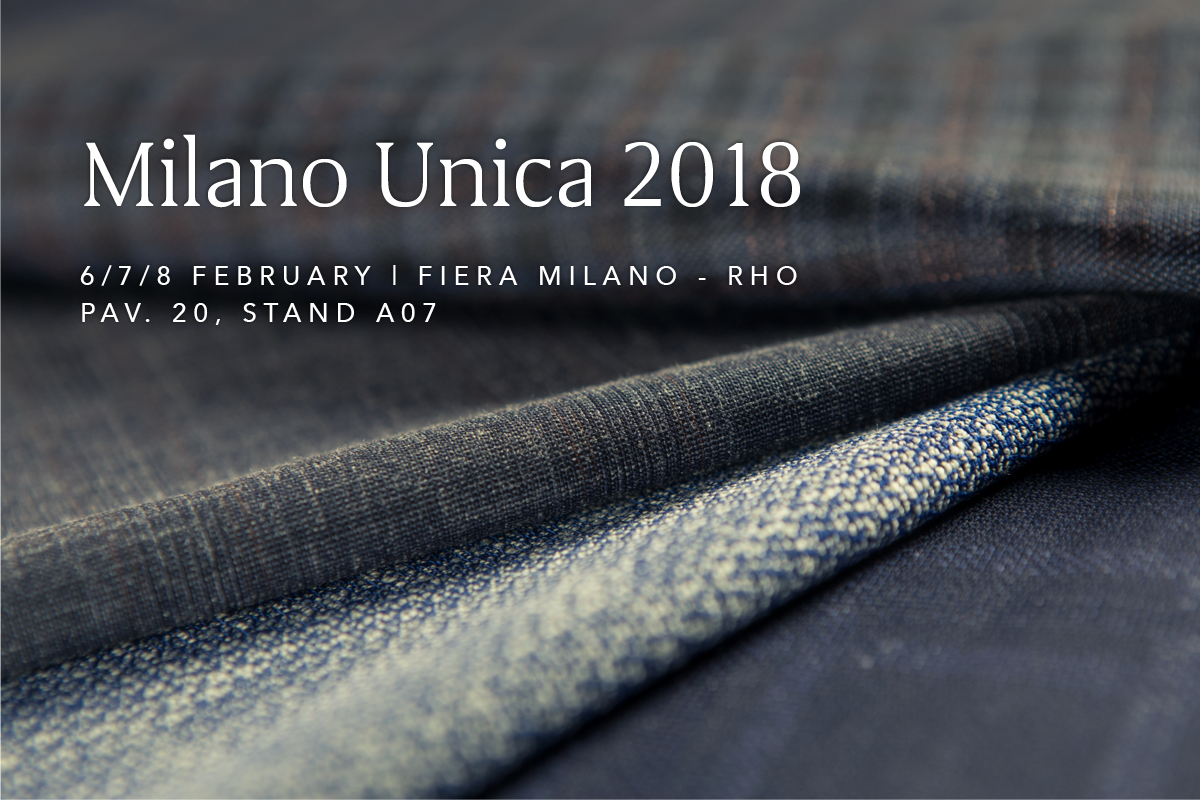 Lanificio Zignone presents their S/S 2019 collection with an innovative design and performance: high-quality fabrics, elegant and dynamic like the men they are thought for. The event focuses on sustainability and it is a chance to illustrate the mill's commitment to conscious water use.
Contemporary elegance is created by intertwining: new trends with advanced performance, attention to detail with responsible production. With its fabrics for the spring/summer 2019 collection, Zignone continues its research into uniting the best traditions from Biella with future requirements in terms of style, performance and also attention to sustainability. The mill's collection is aimed at brands that intend to create refined and functional garments by proposing new technological and creative solutions, such as greater elasticity and impermeability or the study of original three-dimensional designs.
From 6th to the 8th of February at Milano Unica, expect to experience first-hand this style and business vision in an exhibition dedicated to water, a vital element in the history of Biella and a focal point of Zignone's environmental-friendly activities.
---