TOP 30 CHAMPIONS OF THE ITALIAN FASHION INDUSTRY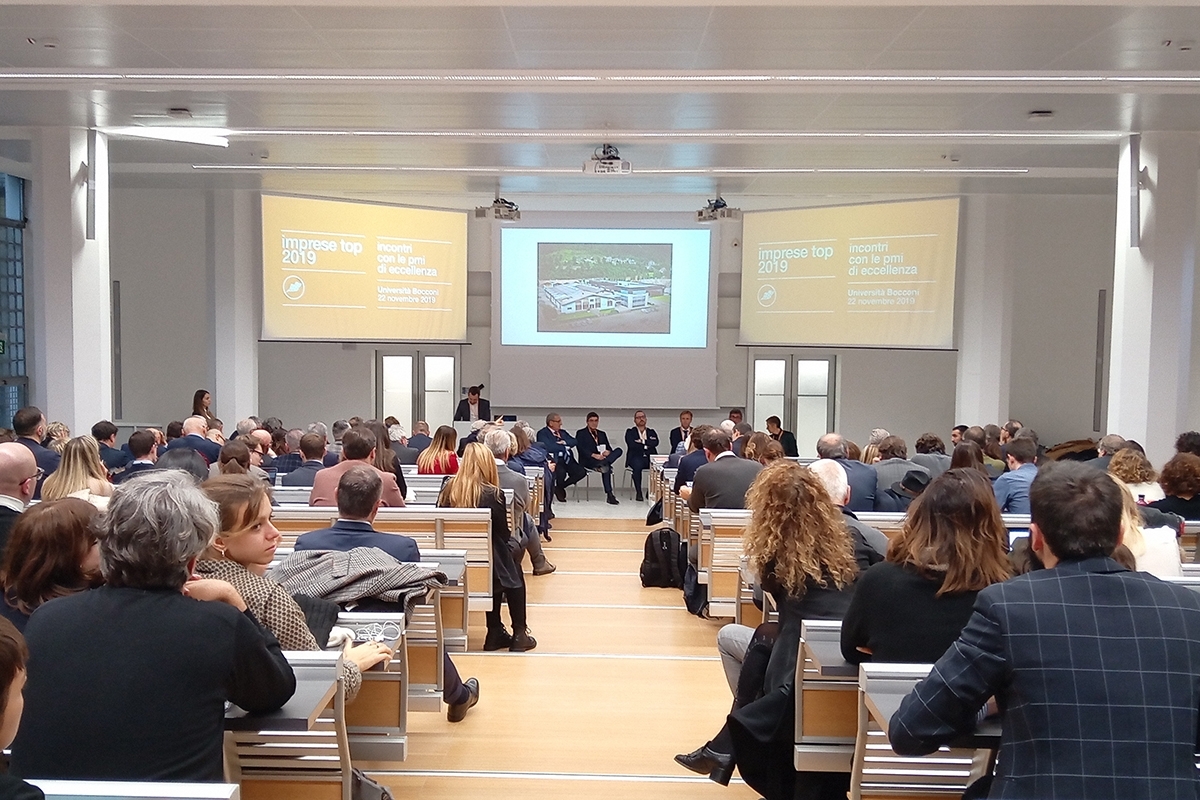 We are proud to announce that Lanificio Zignone has been named to the list of the 30 best companies in the Italian fashion industry by Corriere della Sera L'Economia and ItalyPost. Our CEO Luca Patti attended the official presentation of the report at Università Bocconi.

[In the research] the Biellese DOC wool mill is the smallest, but it is also the one that best helps to tell the new paradigm of success in the luxury territories (and beyond).
—Corriere L'Economia 18/11/2019—

Lanificio Zignone wishes to thank all customers and business partners.
We believe it is your support and trust that led us to achieve such a result.

Based on economic performance, the recognition shows the value of three factors that are key to our wool mill: sustainability, innovation and product quality.
---