THE MAKING OF THE FABRIC COLLECTION: DESIGN & PRODUCTION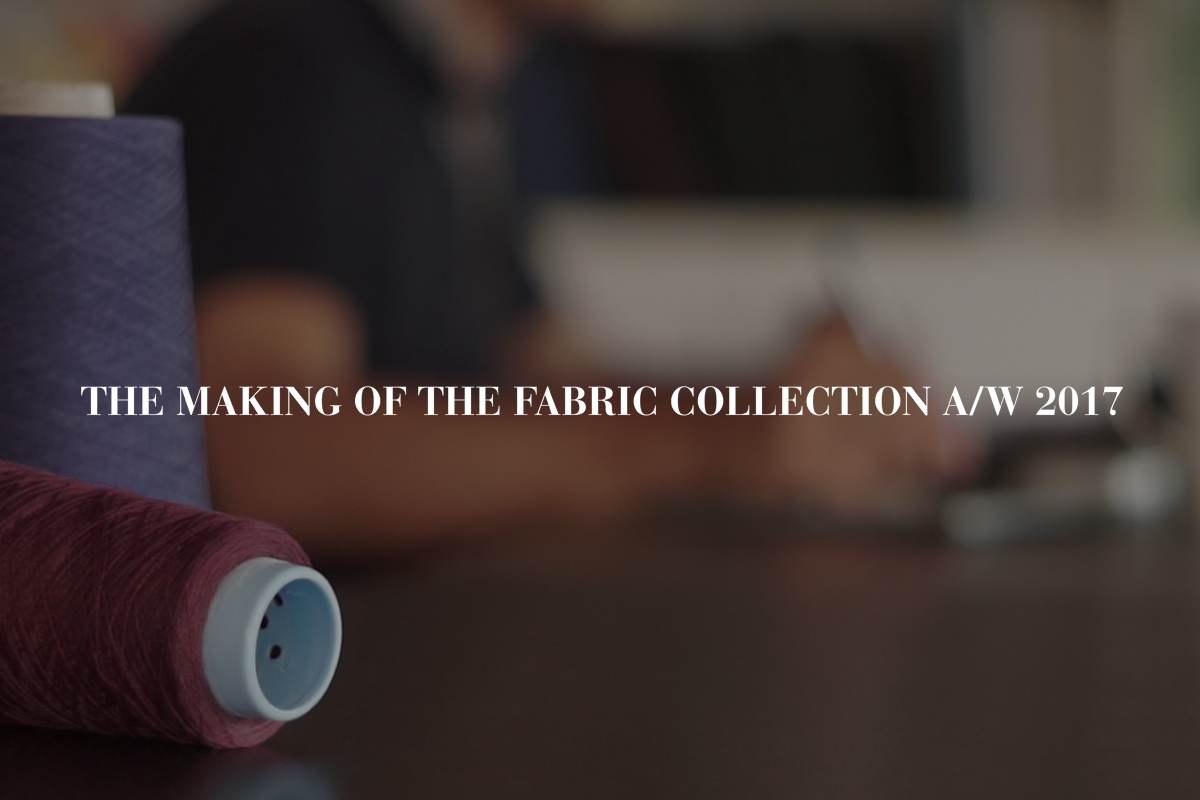 What goes on within our design department? The fourth video of this series covers the design aspect, part of which is still done manually, developed further using advanced digital programs. Once the structures with their various tonalities have been addressed, everything shifts to the sampling department where various fabric swatches are created to help the management, the designers and the sales force decide on the what needs to be sent to production for the new season's Collection.
Follow this link.
Stay tuned to our social media channels, we will take you through this exciting story.
---