THE MAKING OF THE FABRIC COLLECTION: BRAINSTORMING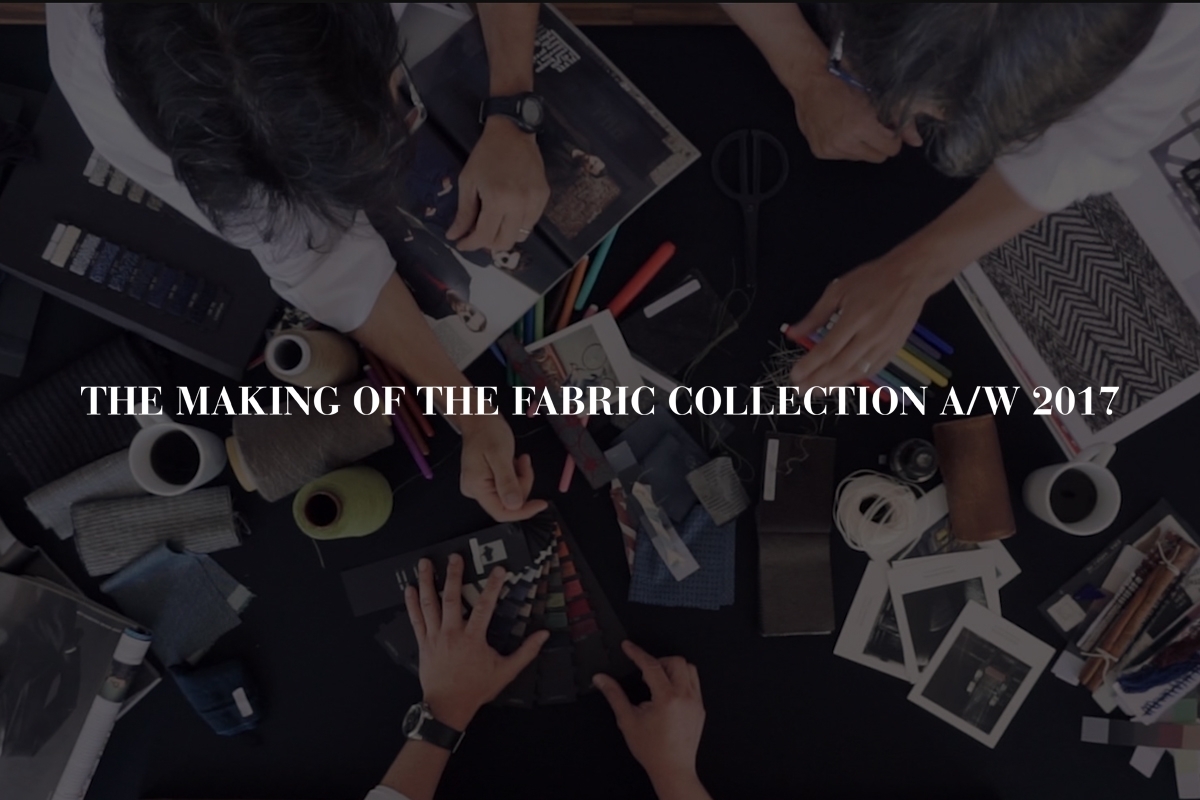 What goes on within our design department? The third video of this series illustrates the process that the designers within the company go through when creating a new collection. The moodboard is a focal point within the studio department which encourages discussion and confrontation leading to the right solutions.
Follow this link.
Stay tuned to our social media channels, we will take you through this exciting story.
---