THE MAKING OF THE FABRIC COLLECTION: SEEKING INSPIRATION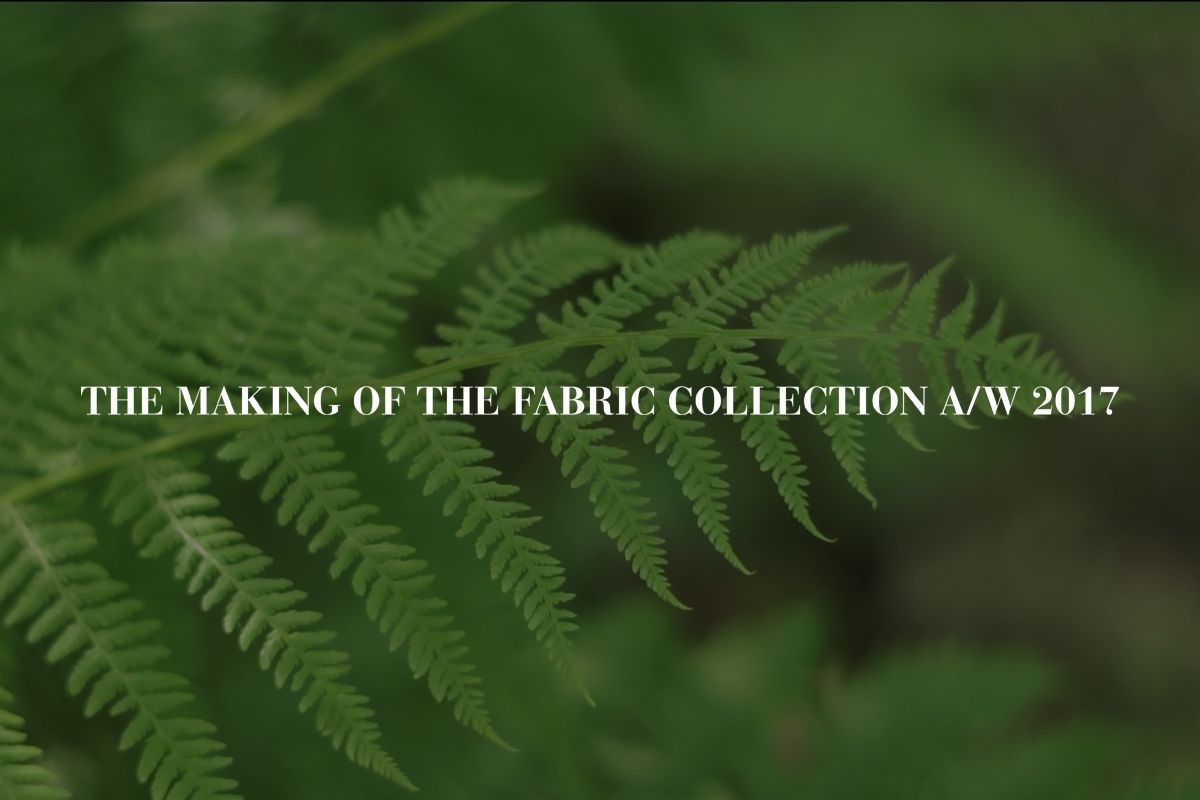 How are the patterns of our fabrics created? Designers often refer to the beautiful textures in nature as a source of inspiration, transforming repetitive organic patterns found on barks of trees into intricate fabric weaves.
Follow this link.
Stay tuned to our social media channels, we will take you through this exciting story.
---